We are happy to present you our new financial service for all California Residents – offline loans for people with bad credit in California. It is an excellent opportunity for CA residents, especially those with poor credit scores, to get the money they need as soon as possible to cover their financial needs.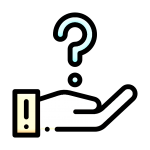 Don't hesitate to apply offline for loans for California Residents with bad credit. We know how hard it is to borrow money from friends or family. You never know how it might affect your relationships, but offline loans are a great solution for saving the family budget in no time.
California Residents can borrow offline up to $5,000 with a maximum term of 24 months and 36% APR. We made efforts to give them the chance of getting loans even with bad credit. With no credit checks, they can borrow offline and solve all the emergencies or planned expenses like holidays, new cars, or even weddings.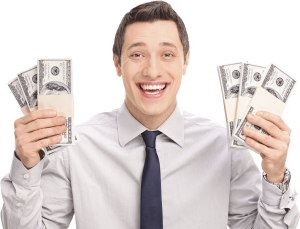 Our service area is the whole of California. So, the residents of CA cities may borrow offline up to 5,000 dollars with bad credit. We want them to know that we are here to help them with avoiding financial problems and debts.
DON'T MISS YOUR QUICK CASH LOANS
The advantages of offline bad credit loans for California Residents
It is crucial for us to help CA borrowers with bad credit to get the funds they need for planned expenses. Thus, here are your advantages when borrowing offline from our company:
The application form is easy and straightforward to fill in.
There are minimal requirements for CA borrowers.
The in-store has a convenient placement for CA residents.
Our services area is the whole of California.
The offline application process takes up to 2 minutes.
The maximum term is 24 months, which is an excellent opportunity to repay the loan in suitable installment amounts.
The Customer Care Service is available exactly when you need it.
If you live in California and need money as fast as possible, apply offline for our loans. Visit us at 2299 Winterhaven Dr, Unit 550, Winterhaven, CA 92283, or call (928) 291-4887 to find out more about our financial services.